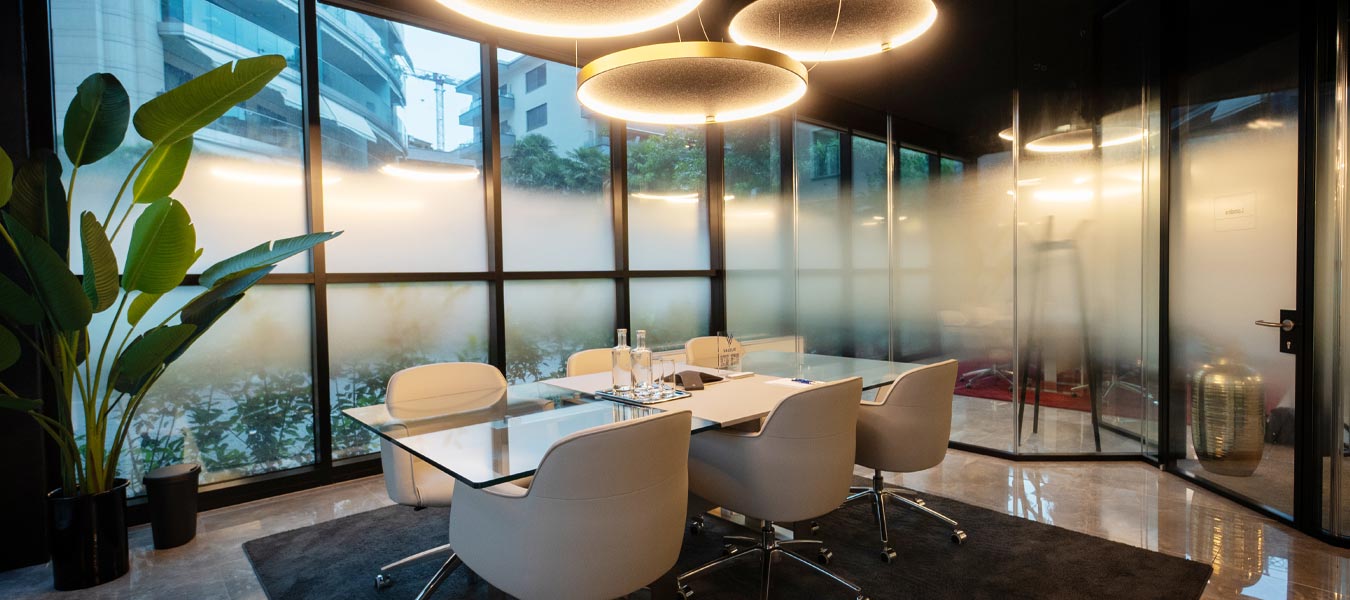 ALL SERVICES
Wealth Management is a service in which clients mandate an authorised and regulated entity to manage their capital. Depending on the level of involvement desired by each client, the manager makes investment decisions with varying degrees of autonomy, always with the objective of growing the assets within the tolerated and predefined risk limits.
Asset management of excellence
Classic discretionary mandate: the client delegates to Soave the achievement of certain objectives based on the selected strategy. Through the decisions of the Investment Committee, the portfolio will be modified proactively according to the market environment.
Tailor-made discretionary mandate: to respond to specific needs, it allows the strategy to be customised, while still delegating investment decisions.
Advisory: for clients who request support in their investment decisions.
Company and liquidity management

The management of entrepreneurs and their companies is a highly specialised activity in which Soave can provide added value. It includes:
Cashflow management with low volatility and safeguarded liquidity
Corporate debt management
Planning of segregation between entrepreneurial and corporate assets
Liquidity protection from bail-in
Protection from negative interest rates on liquidity
Specific investment modules dedicated to companies (High Dividend Europe and Global)
Creation of structures based on the legislation of the country of origin (Holding)
Global market access and guide to free selection of banking institution
Our long tradition as independent managers translates into a deep network of partnerships and agreements with leading banks and fund managers. A competitive advantage that allows to extend the benefits of institutional negotiation to Soave's private customers: access to the best products and services on privileged terms and to institutional (non-retail) funds in open architecture (no conflict of interest)
Guide to selecting the best investment funds

Access to various types of services at institutional prices (forex, transactions, insurance)

Access to research and market insights of leading banking institutions (holistic view)

Creation of tailor-made structured products

Selection of the bank best suited to the client's actual needs
ALL SERVICES
More information? One of our consultants is available.