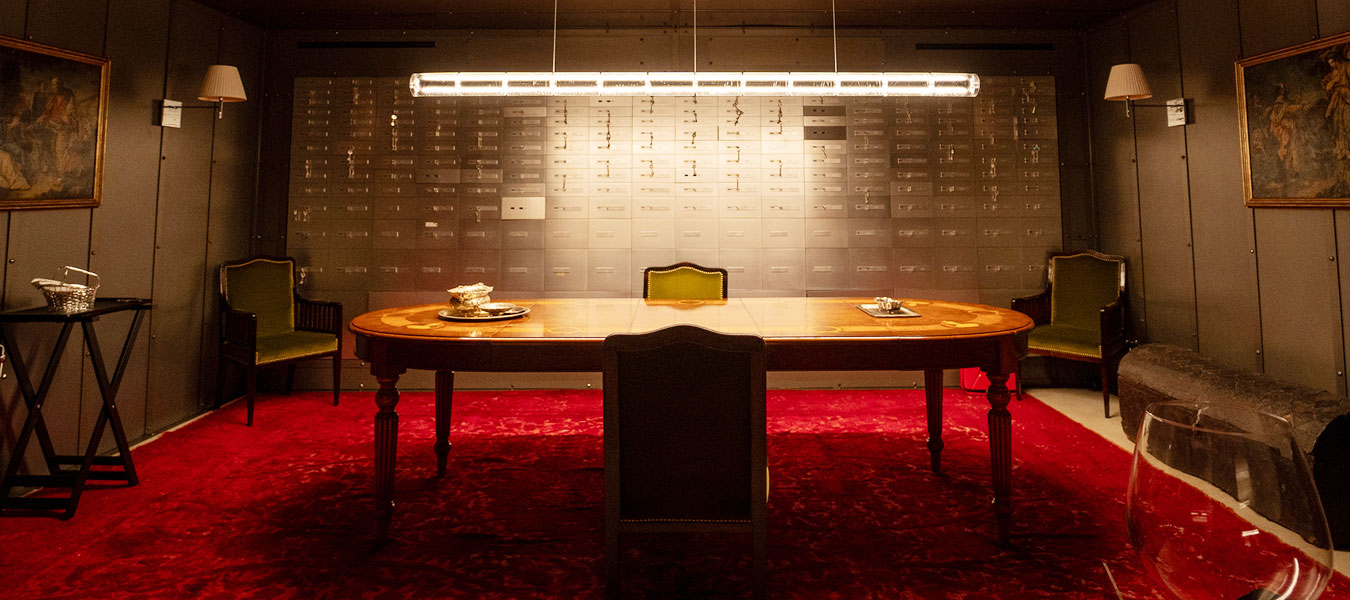 ALL SERVICES
A family office is a service company which manages the needs of one or more wealthy families regarding their assets, acting as a coordination centre for financial and administrative management.
The interconnection with asset management is inseparable. The aim is to provide a solution for all needs related to assets, with a special focus on their management, protection and ultimately their passing on to future generations.

The family office essentially performs three functions:
specialised planning and consultancy: including financial, tax and strategic advisory services

investment management: including asset allocation, risk management, investment analysis and due diligence

global administration services: including the management of the relational dynamics between family members.

We at Soave are convinced that this approach can be extended beyond the confines of a few privileged families, and, thanks to favourable economies of scale, we are able to make our in-house expertise available to all our clients, together with that of a network of trusted professionals with whom we have had institutional relationships for over 15 years.
Analysis of the client's overall financial situation
Analysis and optimisation of the overall financial situation (bankable assets, real estate, company shares, etc.)

Production of consolidated reporting

Analysis of asset allocation, risks and risk-adjusted performance

Analysis and optimisation of bank costs and individual investments

Risk-weighted comparison of asset managers and banks
Breakdown of hidden costs and real cost analysis (Mifid II)

Across the board comparison of conditions between banks

Support in negotiating for fair banking conditions
ALL SERVICES
More information? One of our consultants is available.