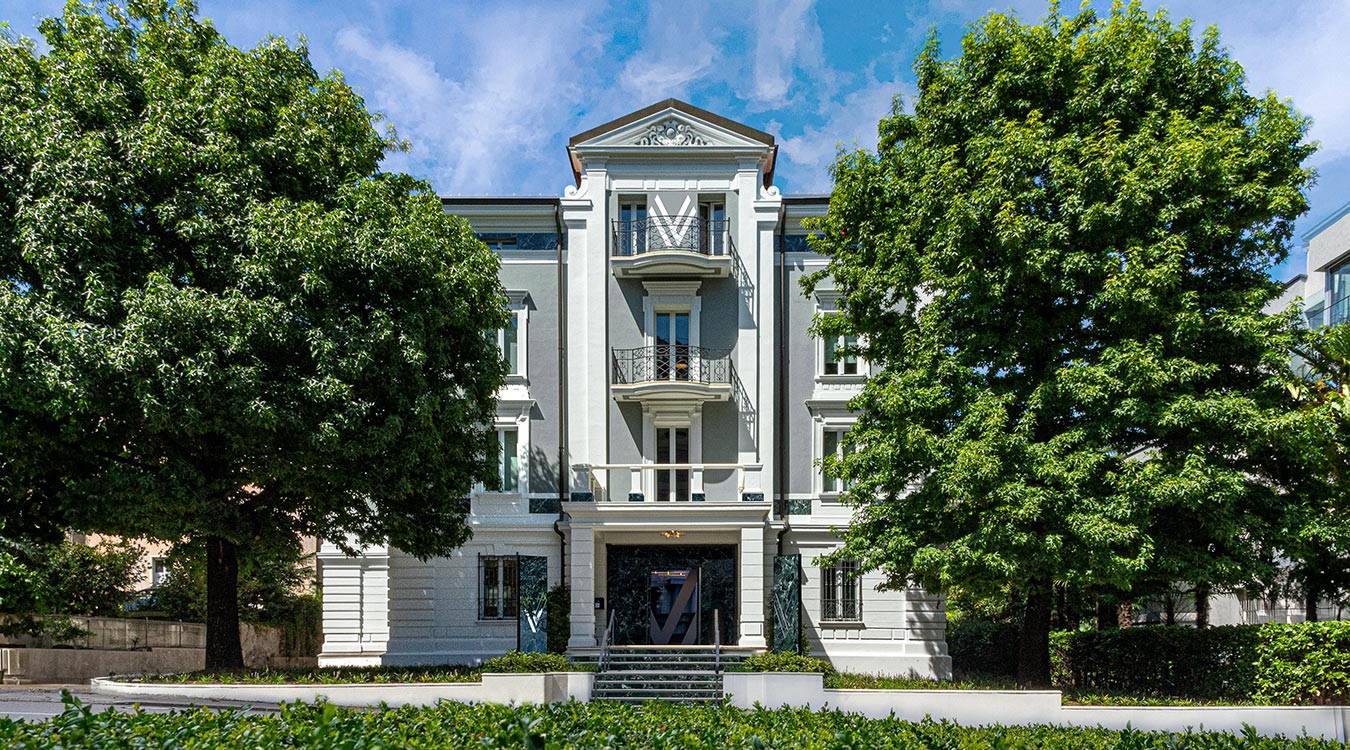 The extensive collaboration between different departments and the management of skills within the company guarantee a global approach to the client's interests and make it possible to identify potential problems, solutions and opportunities: a concrete and immediately tangible added value.
Our work is based on firm ethical principles, which make us a reliable and impartial partner acting as a solid and credible reality with international standing.
Our advisors and asset managers have years of experience in managing high-profile, private and institutional clients, and in selecting, structuring and managing investment funds.
Our vision seeks to anticipate the evolution of standards and market challenges, enabling us to act proactively in implementing the services we offer.
Instrumental to achieve excellence through a sustainable path of growth and without compromise. Soave is a company focused on its own areas of expertise: we work in those fields where we know we can demonstrate our excellence, while delegating other functions to external trusted partners with proved competences.
A strict code of conduct governs all our obligations, to ensure the highest level of service, benefit, honesty and transparency to our clients.
Absence of conflicts of interest
We are an impartial partner to whom clients can entrust the search for a personalised and independent investment solution. We play a key role in the investment process and selection for our clients, while banks become a mere instrument at the clients' disposal.
More information? One of our consultants is available.