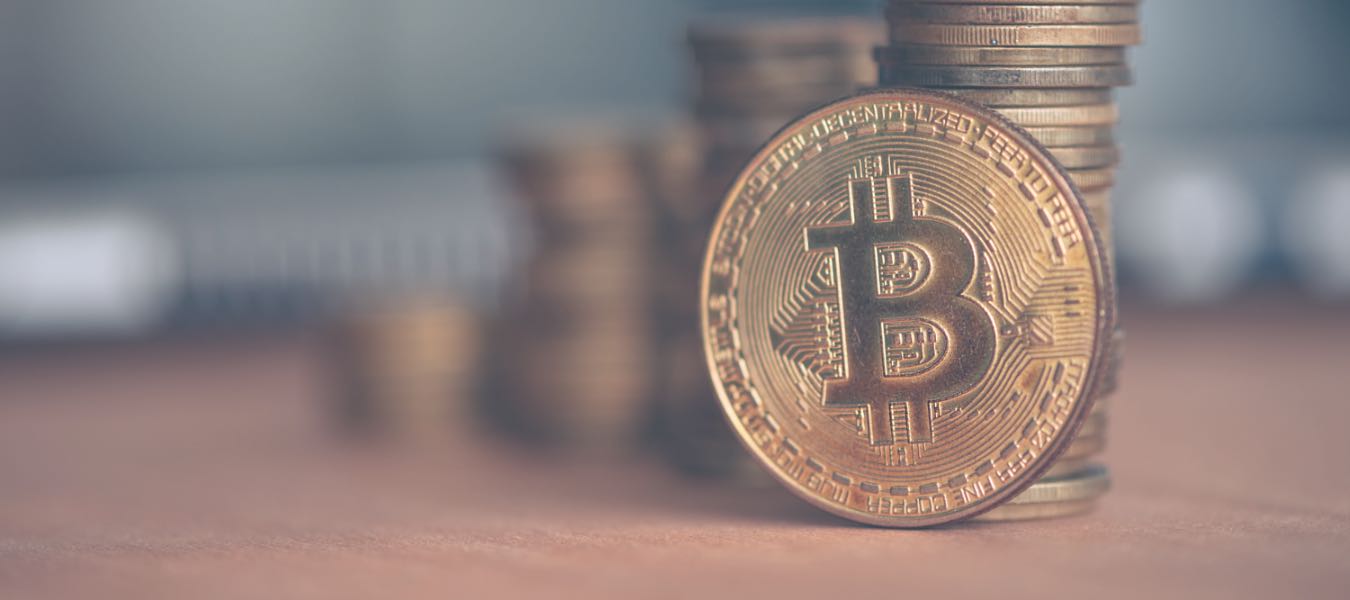 ALL SERVICES
Cryptocurrencies and forex
The financial world is evolving rapidly and new investment opportunities are arising all the time. Soave offers support at all levels in managing existing cryptocurrency assets.
Transfer from custodial wallet (exchange) to primary banking institution

Conversion to FIAT currency (EUR, USD, CHF, GBP,..)

Management of tax declaration

Protection and safeguarding of converted assets

Creation of customized investment vehicles in FIAT or Cryptocurrencies While maintaining its core business in traditional asset management, Soave Private Investors, thanks to its partners, offers the possibility of investing directly or indirectly in new technologies using algorithms based on technical analysis.
Access to algorithmic cryptocurrency trading on custodial wallet (exchanges) and Swiss banks.

Access to asset management in cryptocurrencies or hybrids

Creation of customised mixed portfolios

Support in the creation of tailor-made certificates (AMC, ETP)
Access to trading platforms at preferential conditions

Access to our partners' algorithmic trading on various currency pairs
ALL SERVICES
More information? One of our consultants is available.